Why should you be Interested?
We bring together analysts from data to psychology; quality assurance to consultancy; and math's to marketing; all of which means that we've the right combination of people that will help you along with your Google Analytics project. Even though our projects are all absolutely bespoke and built around your requirements, we do have an excellent method for driving website improvement. Wherever you're on your web analytics journey, we'll steer you on your way.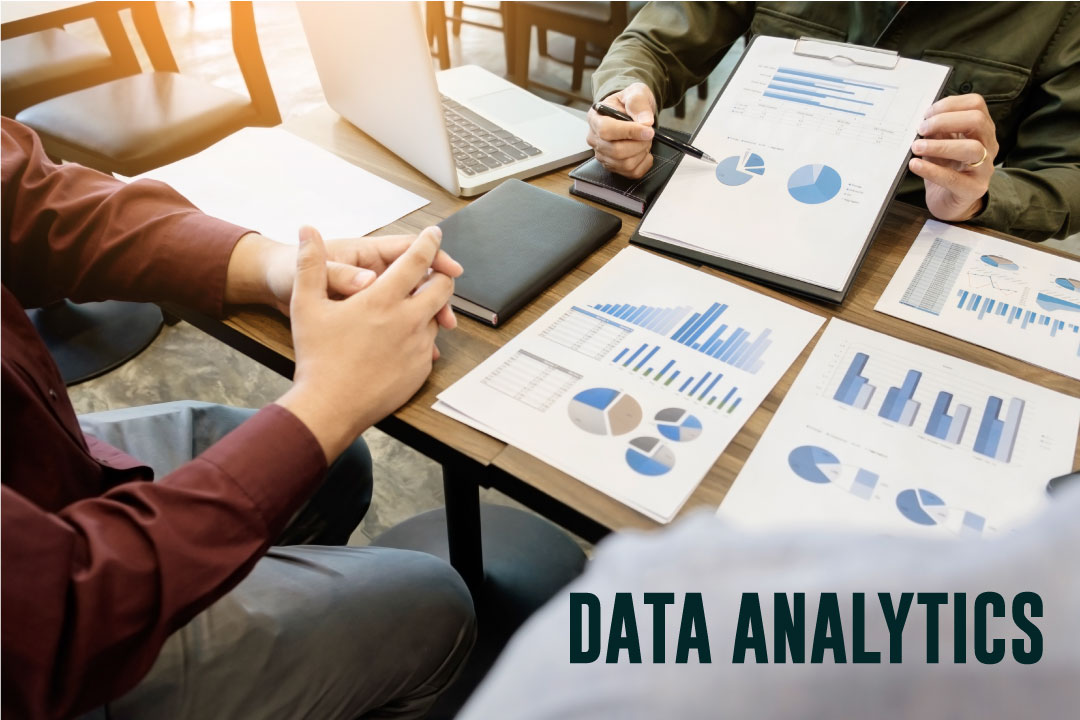 Complete Service Strategy Consultation
Given our great experience we can assist with anything from needs analysis, stakeholder interviews and coming up with an initial planning document for your web analytics structure all the way through the cycles above to using and sharing data. Our primary focus is to make sure we provide you with a competitive benefit by leveraging the data that you track, own and buy.
On-site website optimization and personalization
Attribution insight and modelling
Target audience identification and segmentation for advertising and marketing
How can we help?
It is often been stated that to achieve success in the online world you need to have digital in your DNA. Thankfully for us, we've were given that in abundance. We have also got passion, determination, knowledge and a whole lot more as well.
Account Setup & Audit
You know your website, and your targets. We know the way to set up and audit Google Analytics accounts so that you're making the most of the platform. Sounds like a match made in heaven, don't you think?
Training
Google Analytics training is our bread and butter. Our trainers assist you to get the most of your data, & open your eyes to the strength of GA.
Attribution Analysis
If you've got advertising and marketing channels then you need attribution analysis. What is the point in relying on last-click data when there is so much more that will help you understand true marketing performance?
Google Big Query
Google Big Query helps you get more from your analytics data, providing extra granular and flexible analysis abilities across a wide spectrum of datasets.
Testing & Personalization
A/B testing and personalization is a cornerstone of a great digital strategy. Using voice of customer tools and web analytics data, we can help define where and how to improve your website.
Data Management Platforms
Marketers struggle with integrating multiple disparate data sources. The customer is therefore not at the Centre of the marketing strategy; they're left with a fragmented brand experience and marketers are left with inefficient use of finances. DMPs bring together real-time audience decision and targeting, cross-channel activation, and customized user experiences to squeeze each last drop of overall performance out of campaigns and websites.
Firebase Analytics
Firebase Analytics is a comprehensive app-tracking tool that helps you to get insight into first ad click all the way through to the user journey on your app.
Take your Business to next level Get Started
Now