Why should you be Interested?
Every one of us has experienced simple remarketing. You go to a website, and all of sudden notice advertisements for that website anywhere you go. While that can seize a user's attention in some instances, it's not always the best approach. Many users would possibly consider that bordering on spam.
When used properly, remarketing strategies can target users who took specific actions on your website. By creating conditions, based on cookies, it's far viable to show specific advertisements to a narrow, centered set of users. In other words, ad revenue are spent targeting the users ripest for conversion. TG connect Media services offers complete retargeting services, along with marketing campaign development and management services.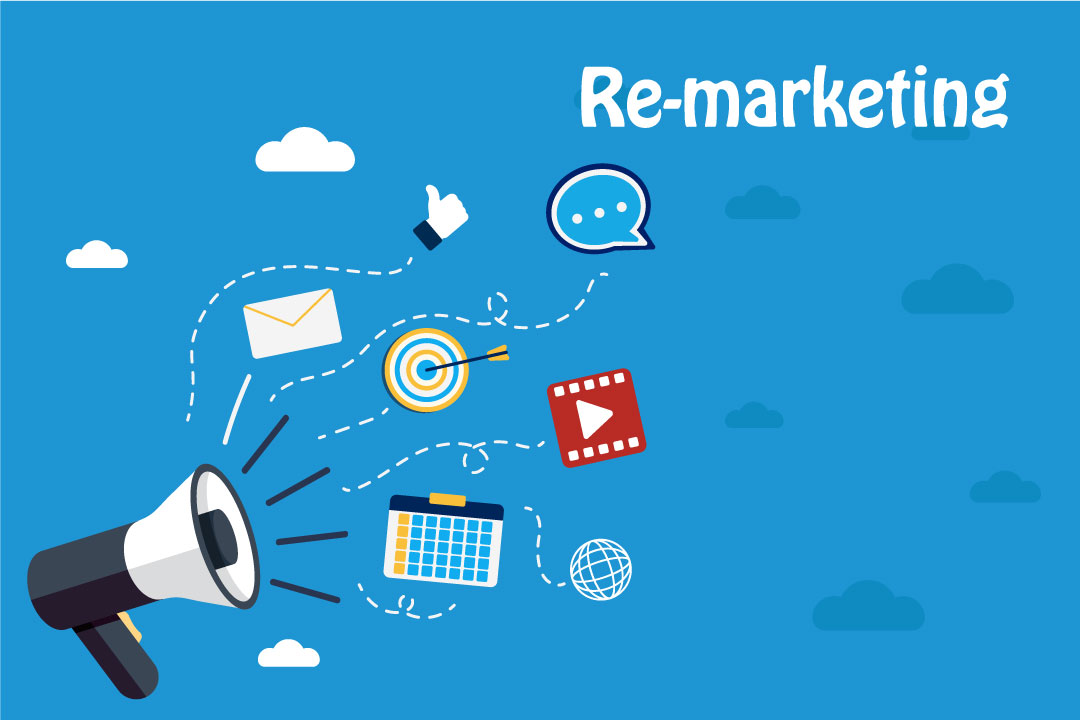 Deliverables
We report monthly on your remarketing campaign's success, which includes impressions, clicks, and conversions. In addition to the report, we offer a one-hour call if you have any questions or would really like any aspects of the campaign explained in greater detail.
Pricing
Remarketing involves multiple variables, making it impossible to provide a single price for campaigns. The price of remarketing services will largely depend on month-to-month spend and marketing campaign volume.
How to hire our Remarketing services?
If you're interested in our Remarketing services, please contact us to check our availability and acquire a free quote.
What's covered in Our Remarketing services?
Keyword Discovery and selection
Ad text creation
Assist with Optimizing landing Pages
Conversion tracking
Call tracking
Ad Submission
P.C monitoring
P.C cost management
Campaign improvement modification
Competitive research
Landing page development and improvements (as an additional service)
Take your Business to next level Get Started
Now